CannaCoverage is the premier, full-service consultant & insurance brokerage firm created to cover your risks exclusively serving cannabis, CBD and hemp industry
We work with the cannabis and hemp industry to protect their assets, employees and customers with comprehensive insurance and risk management services. Maintaining a deep-sector focus allows CannaCoverage to provide unparalleled depth of knowledge, comprehensive risk assessments and unique product offerings to the evolving cannabis and hemp industry.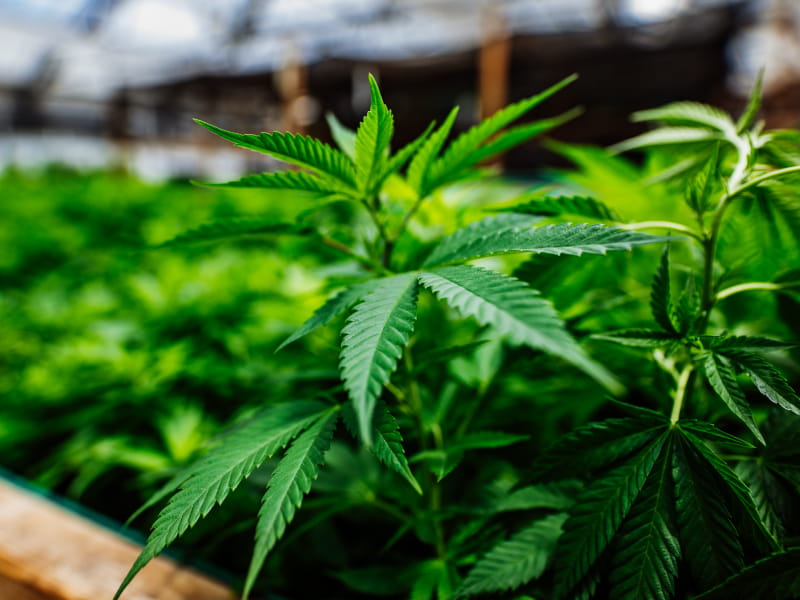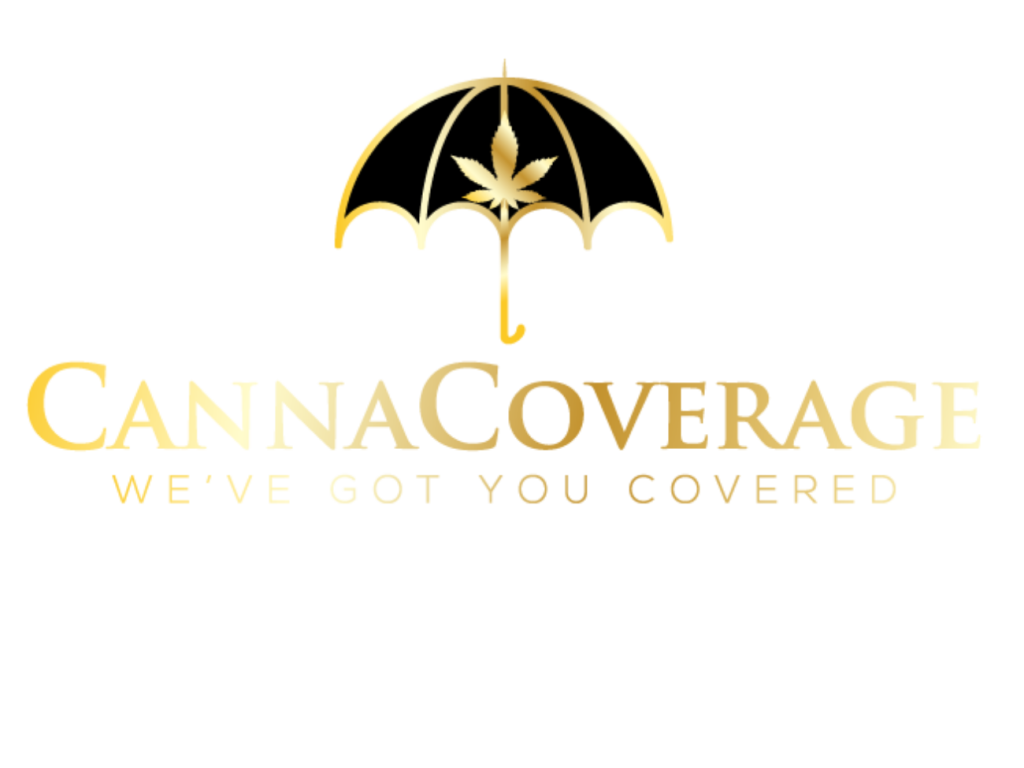 In our agency, we take great pride in the quality of service we provide for our customers. Whether our clients need help filing a claim, processing a payment, or just understanding their insurance coverage we'll always be there ready to help.

We know our clients and we know insurance, so our clients enjoy the peace of mind that comes with knowing their insurance agency can help them regardless of how big, small, unique, or specific their insurance needs are.

With the years of experience we bring to the table there isn't much we haven't seen before, and you never know when that's going to come in handy.

Thanks for taking the time to learn more about our agency and please feel free to contact us any time about anything.
Industry Sectors We Cover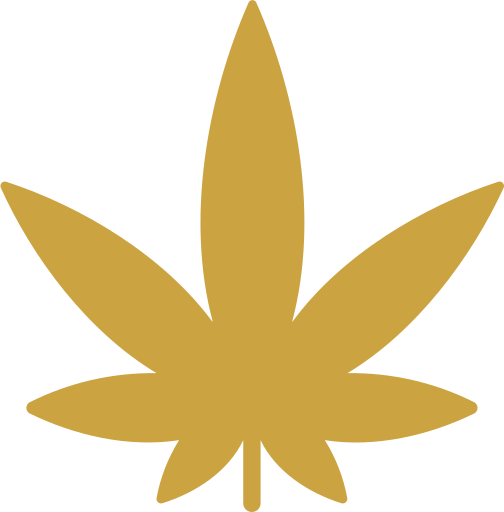 Cultivators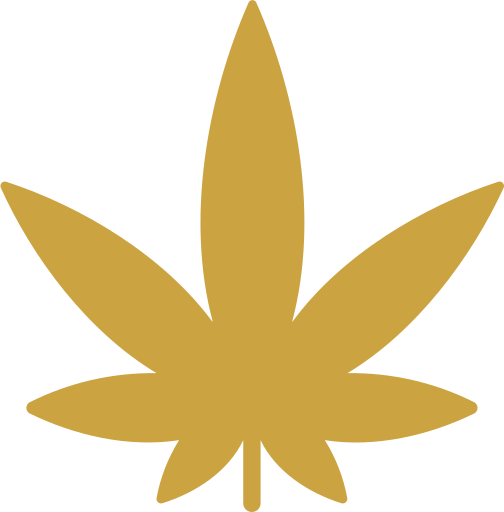 Dispensaries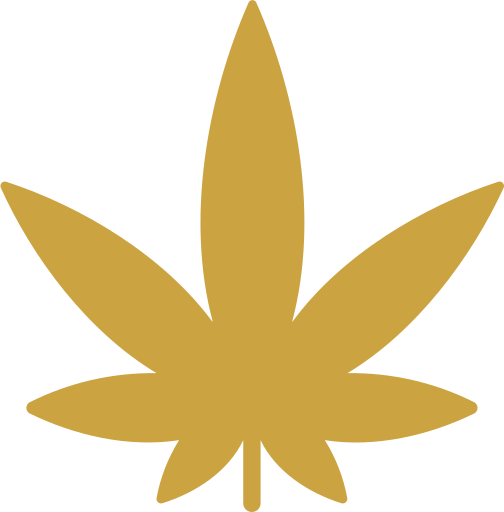 Manufacturers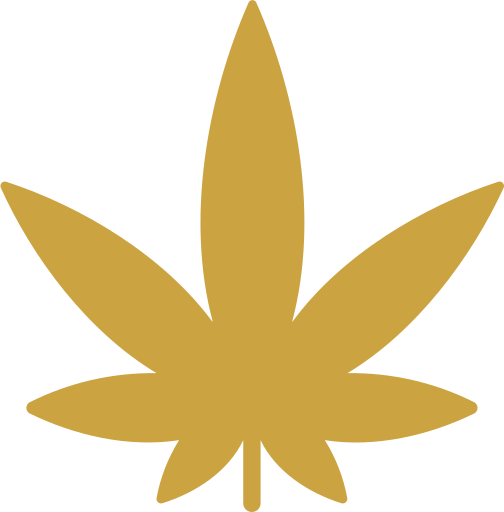 Ancillary Businesses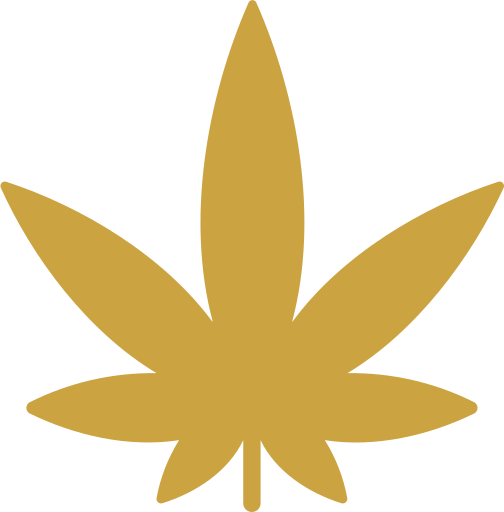 Landlords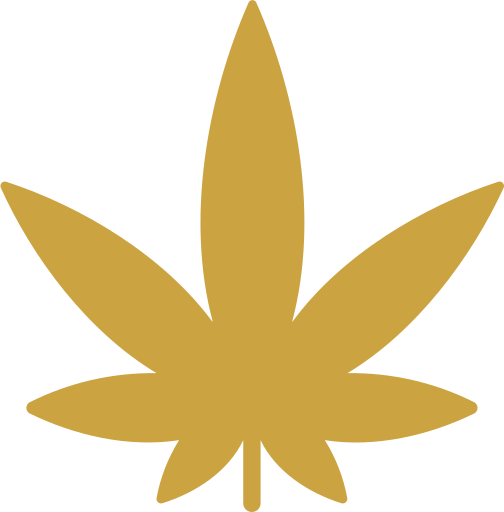 Ancillary Businesses